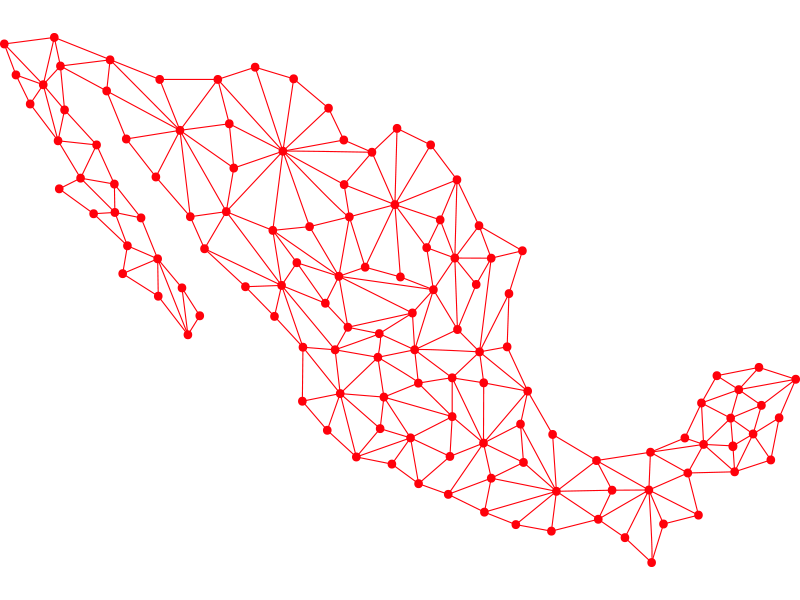 We combine experience with the best talent to create greater security for customers.
We have construction and infrastructure operation works all throughout Mexico
The best companies in Mexico and the world entrust us with their construction projects throughout the country.

2021 a la fecha

2007 a la fecha

2019-2022

2017-2019

2017

2017

2012

2007 – 2010

More than 500 multisite stores throughout the country.
More than 30 simultaneous
constructions
More than 100 thousand m2 of construction recent industrial developments nationwide